Atlantic City Hotels Deals April
The Best  Atlantic City
Hotels Deals This Week
Now that  we finally got the good news  about Revel let's  see  what  is going on  if you  want to come this  week. By the way  we will  be talking  a lot  more  about  what Mr. Glen Straub is doing for us here in Atlantic City. He is totally bullish.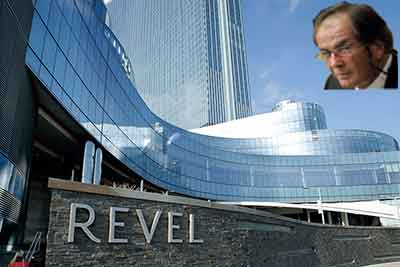 Are you seeking a first-rate resort in a reasonable price? You can stop looking for great Atlantic City hotels deals right now! The following Atlantic City hotels deals let you have a retreat without putting a dent in your wallet. These Atlantic City hotels deals offer amazing rooms, great amenities and services in cheap rates.
Borgata Resort and Spa Hotel Casino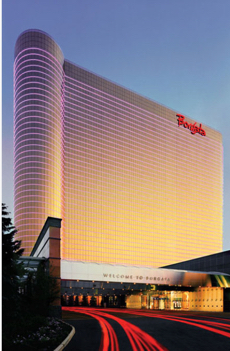 Borgata Resort screams luxurious decor, fine ambiance and all kinds of entertainment offers. The hotel is offering one of the best Atlantic City hotels deals. Take advantage of the hotel's special rates and get to stay in a standard room! The contemporary room is furnished with a king size bed and a deluxe bathroom. For an additional fee, you can receive spa treatments and gain access to the high tech fitness center.
Bally's Atlantic City Hotel
Bally's Atlantic City is located on the famous boardwalk of the city. Experience America's Favorite Playground in a unique way while staying at Bally's. Bally's certainly knows how to keep the folks happy. This week Bally's is offering plenty of great Atlantic City hotels deals. Guests can now get special rates on some of the best rooms. The offers are valid for Bally's Tower, Dennis Tower Luxury and premium Bally's Tower Corner rooms.
Bally's offers various amenities that range from room service to free internet. The hotel features a fitness center, sauna, spa and wellness center, restaurants, gifts shops and night clubs. Take Bally's Atlantic City hotels deals and have a superb vacation.
Harrah's Resort Atlantic City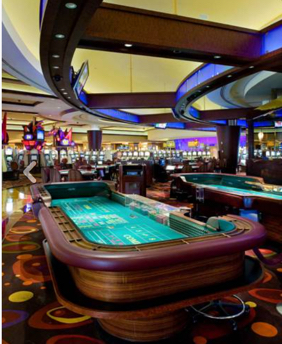 One of the Atlantic City hotels deals we look most forward to is offered by Harrah's. It is a luxury resort located 10 minutes from the Boardwalk. The hotel offers access to outdoor pool and fitness center. There are deluxe suites for lodging and food is great. Indulge in everything you desire at Harrah's Resort.
Nowadays, the hotel is offering a special discount on some of its rooms. You can now stay at Harbor Tower Deluxe, Bayview Tower Premium or Bayview Tower at cheap rates! It is one of the most sought after Atlantic City hotels deals.
Days Inn Atlantic City
Days Inn is an ocean front hotel in Atlantic City located near the Boardwalk. The hotel offers free parking spots, access to free wireless internet service and free daily newspaper in the lobby. It is a great accommodation for vacationers who are looking for a reasonable and cozy place.
In case you are planning to stay at Days Inn Atlantic City, don't forget to check the Atlantic City hotels deals. Save money on hotel rooms through Days Inn Atlantic City hotels deals. You can stay at either smoking or non-smoking room with double or king size beds. The rooms afford great views to the beach!
Wyndham Skyline Tower
Wyndham Skyline Tower is a luxury apartment. It is situated one block away from the Boardwalk. The building has 32 stories and 276 suites. The suites feature one or two bedrooms, large balconies, modern kitchens, closet space and lavish bathrooms. Some of the bathrooms have Jacuzzi bath tubs as well.
Wyndham Skyline Tower is offering amazing Atlantic City hotels deals on one of its room. The room features a cozy king bed, a sofa bed, a kitchen, a large balcony and a bathroom with a Jacuzzi tub.
So there you have it.  Take your  choice. From  cheap to not so bad at all. Weather is getting better, so  come down to the  boardwalk!