Must Checkout Art Galleries In and Around Atlantic City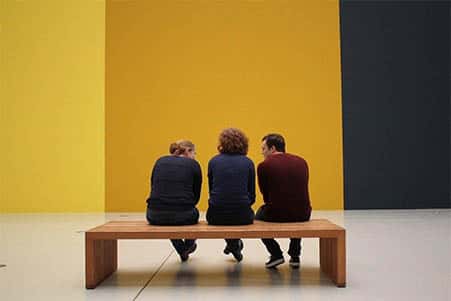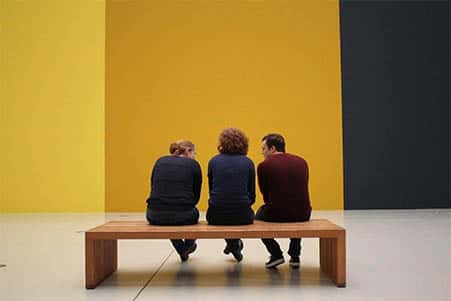 Defining exactly what causes an art gallery to get counted amongst the best is a difficult task. Often times, the galleries that become popular feature works of well-known artists and also have a worldwide presence through physical establishments in multiple countries; not to forget, they're regularly seen at well-known art fairs.
However, apart from the commercial success, a good art gallery is also capable of continuously challenging and improving the way things were done in the past, either through reinventing how artworks are presented inside the gallery or how the galleries look from the outside. In addition, they are forthcoming in supporting any kind of good work, whether it is casino art collections, politically inclined artwork or something that embraces both novel and existing mediums. Let's tell you about few such art galleries worth checking out in and around the Atlantic City.
Atlantic City's Noyes Arts Garage
Stockton University's Noyes Arts Garage is a light-filled art space close to the shopping outlets at four blocks' distance from the Boardwalk. This place comprises of artist studios, retail outlets and exhibition galleries. Considering its concrete floors and cavernous entry, the projects featured in Arts Garage have a rather industrial-chic vibe.
The work on display here is normally curated by the Noyes Museum of Art, featuring contemporary photography, mixed media and paintings. It is also home to Southern New Jersey's African-American Heritage Museum, an institution which came about as a result of personal collections of memorabilia. It's not uncommon for visitors to run into well-known artists, for example Steve Kuzma, the contemporary impressionist, going about their business inside their studios here. The art gallery also hosts regular panel discussions, open mic events and poetry slams. There is live music, wine tasting and snacks on offer on every second Friday.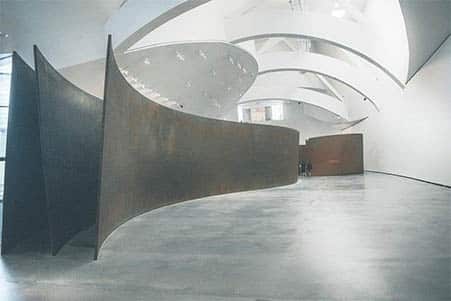 Solace Studio in Surf City, Long Beach Island
This studio was launched in Long Beach Island's informal arts district in the year 2013, by painter Franny Andahazy. The studio specialises in featuring coastal scenes created by new age impressionist painters, however, you might even get to see some nice mixed media works and sculptures here. Apart from providing an excellent platform to the local artists, Andahazy, who is an LBI native running a design business in Boston, the gallery also features works from Boston as well, from time to time.
Some of the well-known artists that she's managed to exhibit here, including the local favourites such as Linda Ramsey, also wilfully accept commissions through the gallery. The paintings on offer range anywhere from $ 175 (for small size works) to $ 4500 (for bigger pieces). In addition, Andahazy also puts up a sale just prior to the Labor Day each year, even though she doesn't like that word one bit, especially in context of artworks! It is more of an end of season type of offer she runs. She also actively encourages the art gallery's clients to decorate their places with the pieces purchased from Solace.