What to do in Atlantic City for Everyone
There's Something Fun for Everyone in Atlantic City
Whether you're coming to Atlantic City for a family vacation or just a weekend with your friends, there's some fun stuff for you to do.  There are a few awesome places you don't want to miss.
Fun for the Whole Family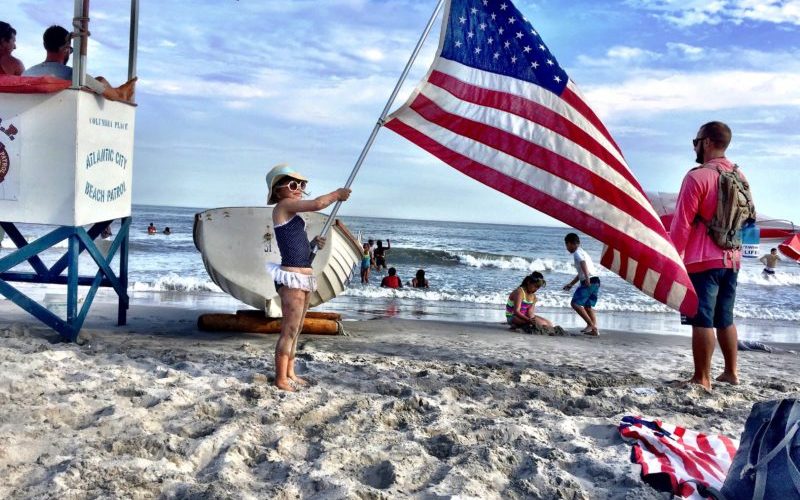 If you're here on a family vacation, there's plenty for you and the kids to do. You can spend the day at the beach, swimming in the Atlantic Ocean and feeding the seagulls. Or go see Lucy the Elephant where Atlantic City meets Margate. Where else are you going to see 65-foot tall elephant?
After a day on the beach, why not take a stroll down to Steel Pier. The kids can enjoy the rides, games and carnival atmosphere of the Atlantic City Boardwalk. They even have rides for the grown-ups. Ride the carousel or enjoy some cotton candy while you check out the original Steel Pier High Diving Horse.
Who doesn't like fireworks? Atlantic City has fireworks all summer long.  They launch at 10 pm every Saturday from May 26 through September 8, 2018. No matter where you watch from, there's not a bad seat in the house.
Girls' or Guys' Weekend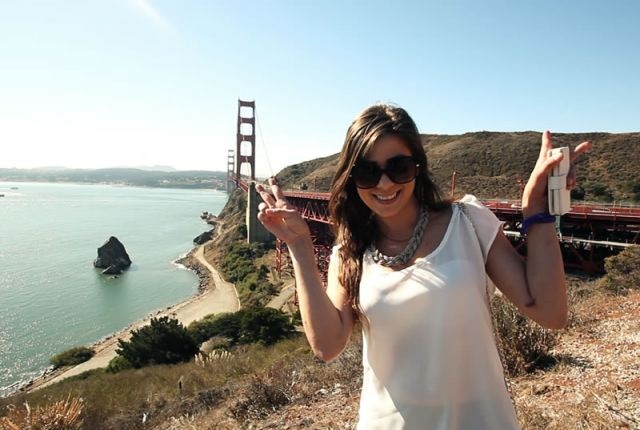 Maybe you're single and ready to mingle this summer. Guys and ladies alike will find no limit to the parties on tap here in Atlantic City. Every night of the week, there's something exciting going on in AC.
Start your weekend off with some food and drinks at Jimmy Buffet's Margaritaville at Resorts Casino on the Atlantic City Boardwalk. Offering yummy food and summertime cocktails, this restaurant and bar is smack dab in the middle of the Atlantic City Boardwalk. Enjoy live music every weekend and take advantage of this 40,000 square foot entertainment complex. There are retail shops and a beach themed casino. This place just screams fun.
Right next to Margaritaville is Resorts' LandShark Bar & Grill. The LandShark is the only bar and restaurant located on the beach in Atlantic City. Open from 7 am until 2 am, they offer year-round full bar and restaurant service. Come eat a cheeseburger in Paradise while you listen to the waves crash against the Jersey Shore.
Coupled Up? Atlantic City Has Something for You Too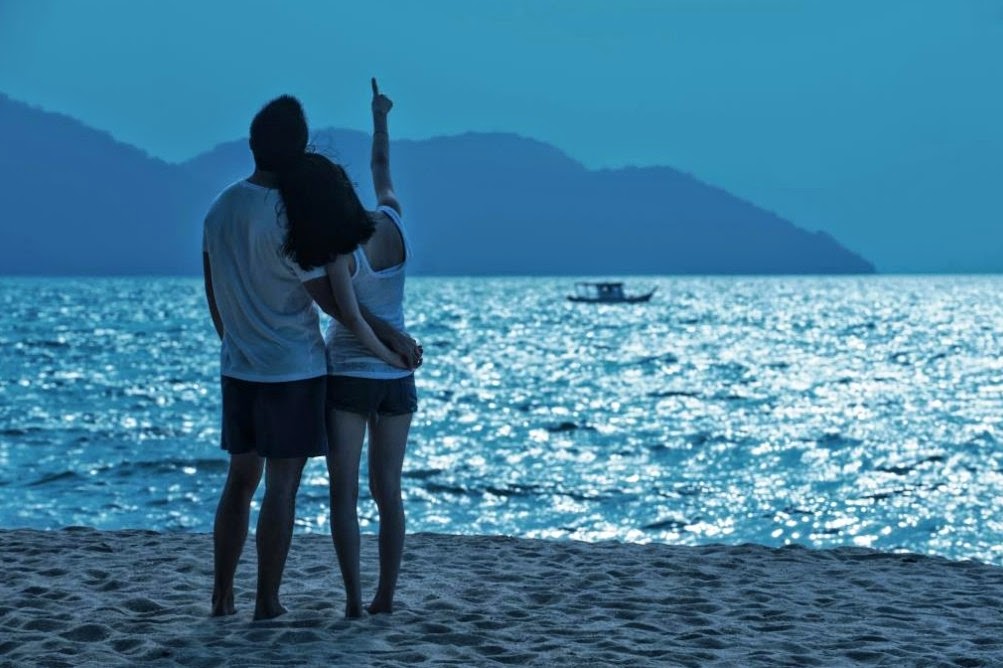 Maybe this is your first weekend away together as a couple? Or maybe you're celebrating your 50th anniversary. Either way, Atlantic City has many romantic places to choose from this weekend.
If you don't want to deal with the hustle and bustle of the boardwalk and casino floors, visit one of these romantic gems in the heart of Atlantic City.
Enjoy a romantic dinner at the Knife and Fork Inn on Atlantic Avenue in AC. This upscale steak and seafood restaurant offers the ambiance and romantic setting to kick off the perfect couples' weekend.
After dinner, head out for a show at The Music Box theater in Borgata Hotel and Casino. Just a short drive from the Boardwalk, the Borgata is located on the beautiful and serene marina in Atlantic City. Enjoy a concert or comedy show at Borgata's own theater. You'll appreciate the intimate setting and state of the art acoustics.
While you're there, wind down and relax at The Water Club at Borgata Hotel and Casino. Enjoy the quiet and romantic atmosphere at the oasis that is the Water Club. No kids allowed – just adults. Have a romantic night for two with turn-down service and all the privacy you need.
Hope You Enjoy Your Stay!
As you can see, there really is something for everyone here in Atlantic City.  Make a night of it (or a whole week!) Call ahead and make reservations at your favorite attractions. There is no shortage of fun advert.