Atlantic City Casinos Online
Atlantic City Casinos
Golden Nugget Atlantic City Online Gambling
Last but not least of our reviews of Atlantic City Casinos online  is the Golden Nugget found here.  Don't  diss this  one  because you  think  it was a late comer.  The software is  fun and clean  like all the others.  Good  features include….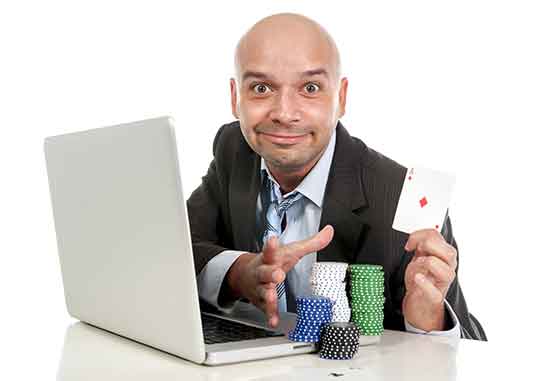 and you can play , slots, blackjack, roulette, baccarat and others. There is a 24/7 customer support with guaranteed privacy. These features make this casino the number one among the other Atlantic City casinos for online gambling.
It is getting nice out  and online gambling  for me is coming to an end. Atlantic City casinos  are warming up for another summer season.
Not  too much  fun  anymore  gambling online unless you want to polish up on Blackjack which the Lucky Red Casino is recommended.  For Online Slots – WinPalace Casino I hear  is good. So while  you may favor Atlantic City casinos  there are a lot of options.
If you subscribe  to our newsletter  we  give a blackjack or gambling  tip each  week. While here is not the place to  give you card advice, here is one we can  all  take to heart…   The hot and cold  bull. There's no such thing.   Not a hot  or cold  table or a dealer.  Not online.   Not in person.  Not anywhere.  So the advice  here is don't fall in love with one of the  Atlantic City casinos online. You need to check them all out.
So let's get back to  reality.  Get out of the  box  and  get to the shore. The Atlantic City  boardwalk. Rates are cheap now, but you  know they will not stay like that.  Come to Atlantic City  and see all the new   building at the Tropicana, Borgata and more.  It will be fun. Can you smell the ocean yet?